Debezium Blog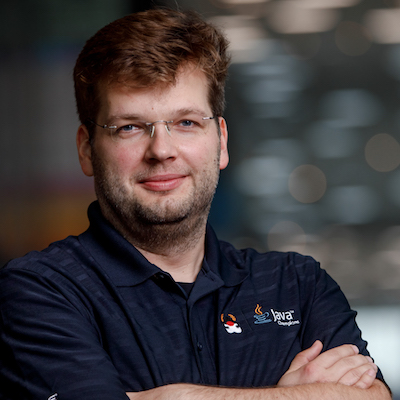 Over the last five years, Debezium has become a leading open-source solution for change data capture for a variety of databases. Users from all kinds of industries work with Debezium for use cases like replication of data from operational databases into data warehouses, updating caches and search indexes, driving streaming queries via Kafka Streams or Apache Flink, synchronizing data between microservices, and many more.
When talking to Debezium users, we generally receive very good feedback on the range of applications enabled by Debezium and its flexibility: e.g. each connector can be configured and fine-tuned in many ways, depending on your specific requirements. A large number of metrics provide deep insight into the state of running Debezium connectors, allowing to safely operate CDC pipelines also in huge installations with thousands of connectors.
All this comes at the cost of a learning curve, though: users new to Debezium need to understand the different options and settings as well as learn about best practices for running Debezium in production. We're therefore constantly exploring how the user experience of Debezium can be further improved, allowing people to set up and operate its connectors more easily.