Debezium Blog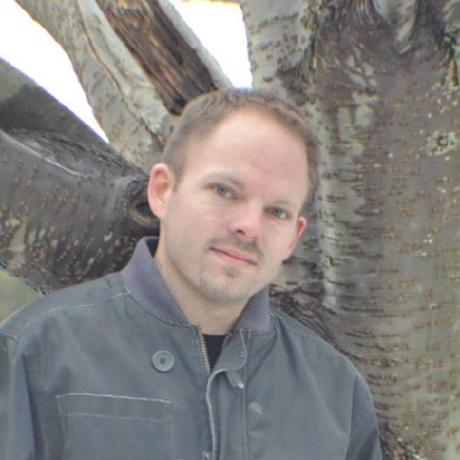 It's my pleasure to announce the next release of the Debezium 2.3 series, 2.3.0.Beta1!
While this release focuses primarily on bug fixes and stability improvements, there are some new improvements with the PostgreSQL connector and the new notification and channels subsystem. In addition, there are also some compatibility breaking changes.
This release contains changes for 22 issues, so lets take a moment and dive into the new features and any potential bug fixes or breaking changes that are noteworthy!