Debezium Blog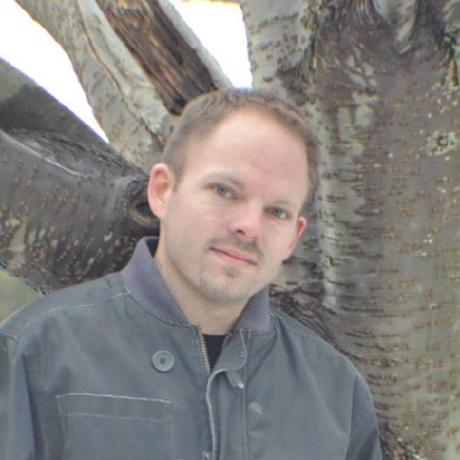 It's my pleasure to announce the release of Debezium 1.2.0.CR1!
This release includes several notable features, enhancements, and fixes:
You can find the complete list of addressed issues, upgrade procedures, and notes on any backward compatibility changes in the release notes.
Many thanks to all the community members contributing to this release: Andy Teijelo Pérez, Balázs Németh, Bingqin Zhou, Brandon Brown, cobolbaby, Dave Cumberland, Ed Laur, Emmanuel Brard, Fabian Aussems, Ivan Trusov, Justin Hiza, Jeremy Finzel, Kewei Shang, Lukas Krejci, and Robert B. Hanviriyapunt.