Debezium Blog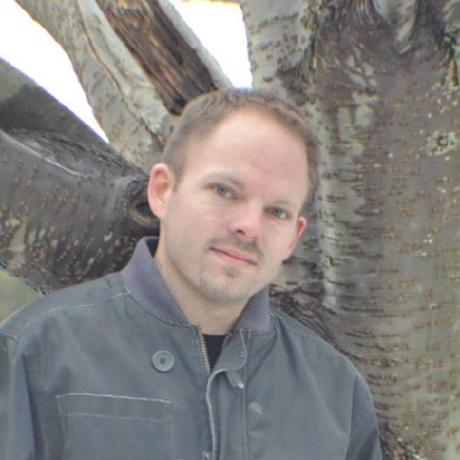 Today it's my great pleasure to announce the availability of Debezium 2.0.0.Final!
Since our 1.0 release in December 2019, the community has worked vigorously to build a comprehensive open-source low-latency platform for change data capture (CDC). Over the past three years, we have extended Debezium's portfolio to include a stable connector for Oracle, a community led connector for Vitess, the introduction of incremental snapshots, multi-partition support, and so much more. With the help of our active community of contributors and committers, Debezium is the de facto leader in the CDC space, deployed to production within lots of organizations from across multiple industries, using hundreds of connectors to stream data changes out of thousands of database platforms.
The 2.0 release marks a new milestone for Debezium, one that we are proud to share with each of you.