Debezium Blog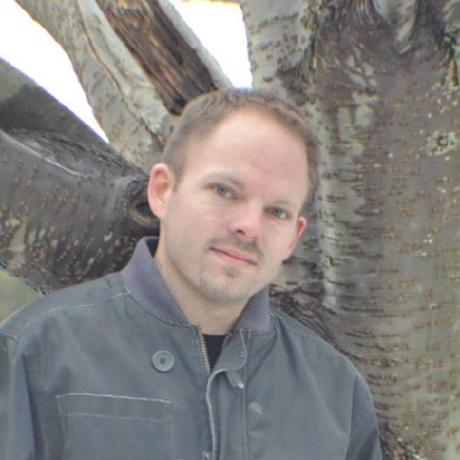 I am excited to share that Debezium 2.0.0.Alpha1 has been released!
This release is the first of several planned pre-releases of Debezium 2.0 over the next five months. Each pre-release plans to focus on strategic changes in the hope that as we move forward, changes can be easily tested and regressions addressed quickly.
In this release, some of the most notable changes include requiring Java 11 to use Debezium or any of its components, the removal of wal2json support for PostgreSQL and the legacy MySQL connector implementation, as well as some notable features such as improved Debezium Server Google Pub/Sub sink support, and a multitude of bugfixes. Let's take a look at a few of these.