Debezium Blog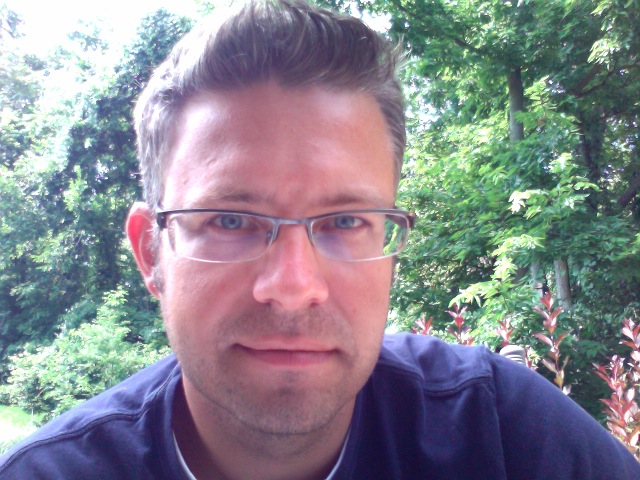 When our MySQL connector is reading the binlog of a MySQL server or cluster, it parses the DDL statements in the log and builds an in-memory model of each table's schema as it evolves over time. This process is important because the connector generates events for each table using the definition of the table at the time of each event. We can't use the database's current schema, since it may have changed since the point in time (or position in the log) where the connector is reading.
Parsing DDL of MySQL or any other major relational database can seem to be a daunting task. Usually each DBMS has a highly-customized SQL grammar, and although the data manipulation language (DML) statements are often fairly close the standards, the data definition language (DDL) statements are usually less so and involve more DBMS-specific features.
So given this, why did we write our own DDL parser for MySQL? Let's first look at what Debezium needs a DDL parser to do.