Debezium Blog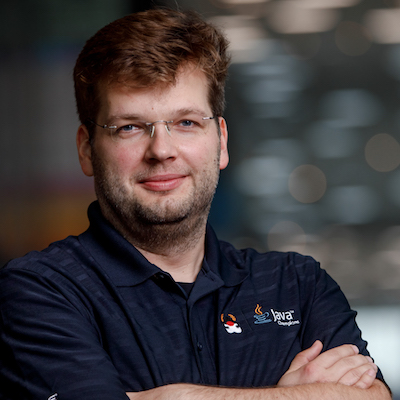 I am very happy to share the news that Debezium 1.9.0.Final has been released!
Besides the usual set of bug fixes and improvements, key features of this release are support for Apache Cassandra 4, multi-database support for the Debezium connector for SQL Server, the ability to use Debezium Server as a Knative event source, as well as many improvements to the integration of Debezium Server with Redis Streams.
Exactly 276 issues have been fixed by the community for the 1.9 release; a big thank you to each and everyone who helped to make this happen!