Debezium Blog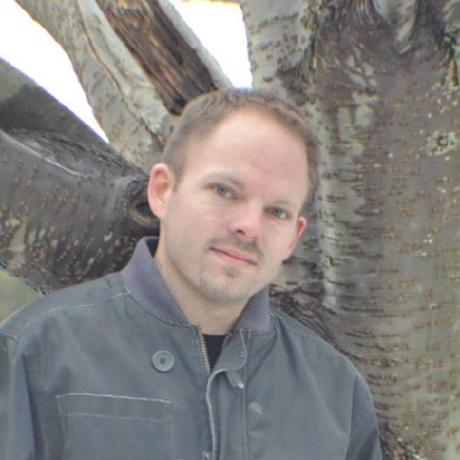 I'm excited to announce the release of Debezium 1.3.0.Alpha1!
This initial pass in the 1.3 release line provides a number of useful new features:
A new Debezium Server sink adapter for Azure Event Hubs

A new SQL Server connector snapshot mode, initial_only

Additional connection timeout options for the MongoDB Connector
Overall, the community fixed not less than 31 issues for this release. Let's take a closer look at some of them in the remainder of this post.