Debezium Blog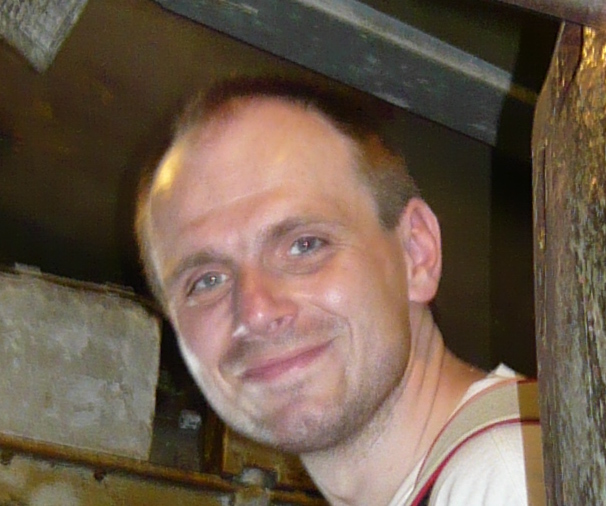 In November last year, we announced we were looking for reinforcements for the team. And I have two pieces of news for you today: a good one and an even better one.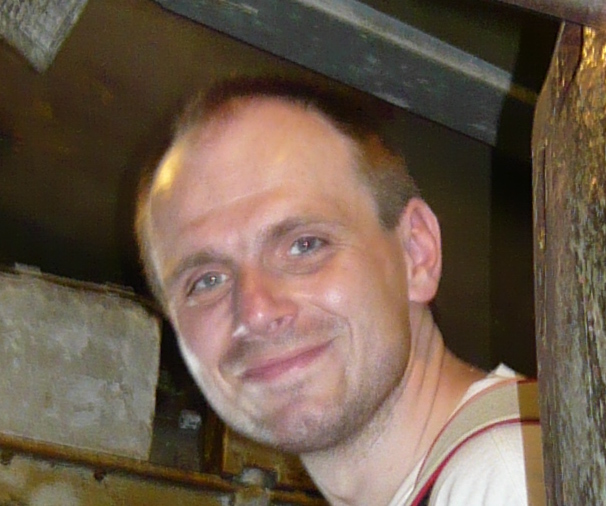 As you are probably well aware, Gunnar Morling has stepped down from his position as Debezium project lead and is now pursuing new exciting adventures. It is sad, but every cloud has a silver lining!
What can it be? We (the Debezium team and Red Hat) are hiring! Are you a community contributor? Do you have any pull requests under your belt? Are you a happy Debezium user and eager to do more, or are you a seasoned Java developer looking for work in an exciting and inclusive open-source environment?