Debezium Blog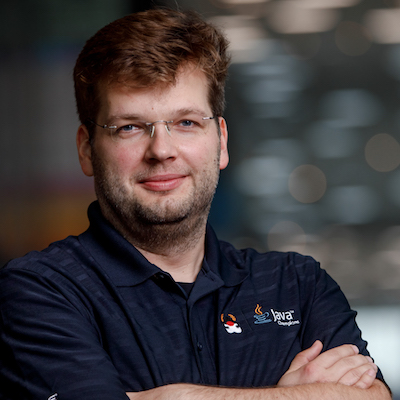 The recording of that 30 min session is available on YouTube now. It also contains a demo that shows how to set-up a data streaming pipeline with Debezium and Apache Kafka, running on OpenShift. The demo begins at 12 min 40 into the recording.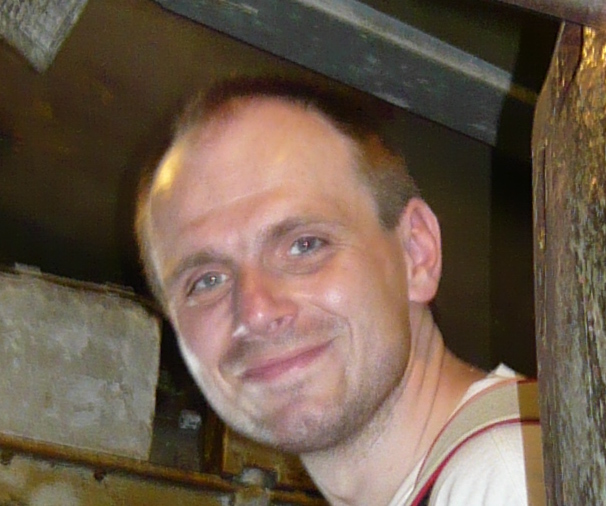 Debezium's project lead Gunnar Morling gave a few talks during recent Devoxx Belgium 2017. One of his talks was dedicated to Debezium and change data capture in general.
If you are interested in those topics and you want to obtain a fast and simple introduction to it, do not hesitate and watch the talk. Batteries and demo included!