Debezium Blog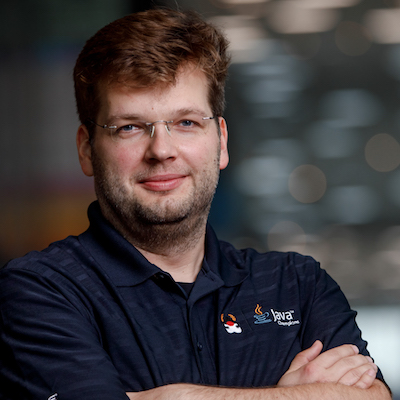 Today it's my great pleasure to announce the availability of Debezium 1.0.0.Final!
Since the initial commit in November 2015, the Debezium community has worked tirelessly to realize the vision of building a comprehensive open-source low-latency platform for change data capture (CDC) for a variety of databases.
Within those four years, Debezium's feature set has grown tremendously: stable, highly configurable CDC connectors for MySQL, Postgres, MongoDB and SQL Server, incubating connectors for Apache Cassandra and Oracle, facilities for transforming and routing change data events, support for design patterns such as the outbox pattern and much more. A very active and welcoming community of users, contributors and committers has formed around the project. Debezium is deployed to production at lots of organizations from all kinds of industries, some with huge installations, using hundreds of connectors to stream data changes out of thousands of databases.
The 1.0 release marks an important milestone for the project: based on all the production feedback we got from the users of the 0.x versions, we figured it's about time to express the maturity of the four stable connectors in the version number, too.