Debezium Blog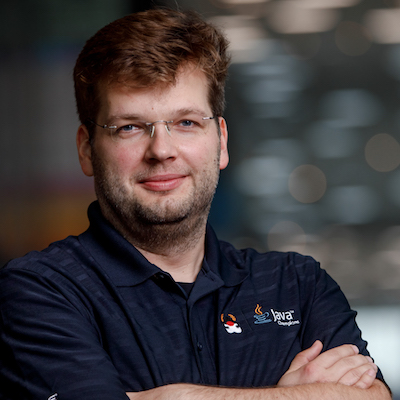 When I first learned about the Debezium project last year, I was very excited about it right away.
I could see how this project would be very useful for many people out there and I was very impressed by the professional way it was set up: a solid architecture for change data capture based on Apache Kafka, a strong focus on robustness and correctness also in the case of failures, the overall idea of creating a diverse eco-system of CDC connectors. All that based on the principles of open source, combined with extensive documentation from day one, a friendly and welcoming web site and a great getting-started experience.
So you can imagine that I was more than enthusiastic about the opportunity to take over the role of Debezium's project lead. Debezium and CDC have close links to some data-centric projects I've been previously working on and also tie in with ideas I've been pursuing around CQRS, even sourcing and denormalization. As core member of the Hibernate team at Red Hat, I've implemented the initial Elasticsearch support for Hibernate Search (which deals with full-text index updates via JPA/Hibernate). I've also contributed to Hibernate OGM - a project which connects JPA and the world of NoSQL. One of the plans for OGM is to create a declarative denormalization engine for creating read models optimized for specific use cases. It will be very interesting to see how this plays together with the capabilities provided by Debezium.