Debezium Blog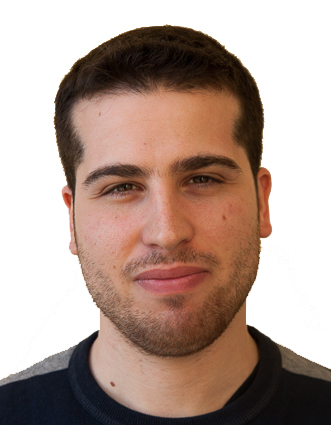 Hi everyone, my name is Mario Fiore Vitale and I recently joined Red Hat and the Debezium team.
I am a very curious person that follows a continuous learning approach, I like to keep growing my skills. I care about code quality and readability.
I have about 9+ years of experience and have worked for consultancy, startup, and enterprise product companies in different sectors. In my previously experience I had the chance to work on architecture re-design project to split a monolith into a microservices application. During this experience I gained experience with different technologies such as Kafka, Elasticsearch, Redis, Kubernetes, VictoriaMetrics, Spring Framework, and a bit of Cassandra.