Debezium Blog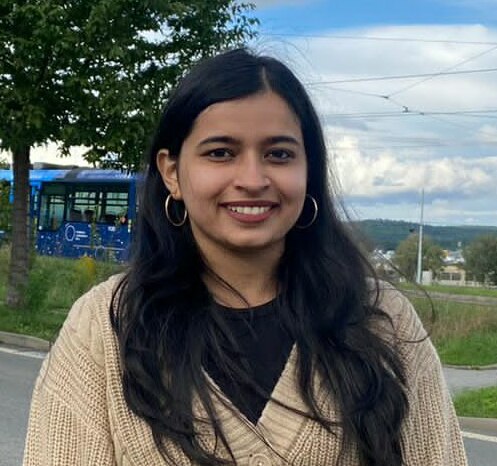 Welcome to this series of articles dedicated to signaling and notifications in Debezium! This post serves as the second installment in the series, where we will discuss how to customize the signal and notification channels in Debezium.
Debezium 2.3 introduced new improvements in signaling and notification capabilities. You can set up new signals and notification channels in addition to the pre-defined signals and notification channels offered by Debezium. This feature enables users to customize the system to suit their unique needs and combine it with their existing infrastructure or third-party solutions. It enables effective monitoring and a proactive response to data changes by precisely capturing and communicating signal events and triggering notifications through preferred channels.
The first article in this series, Signaling and Notifications in Debezium, provides an overview of the signaling and notification features in Debezium. It also discusses the available channels & their use cases for various scenarios.