Debezium Blog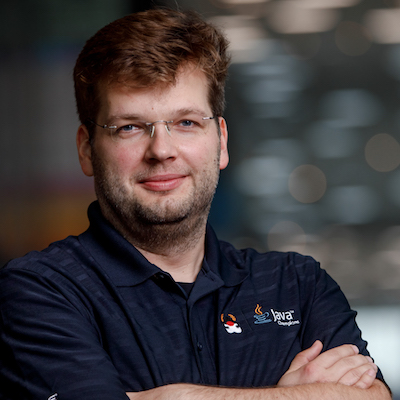 The second-level cache of Hibernate ORM / JPA is a proven and efficient way to increase application performance: caching read-only or rarely modified entities avoids roundtrips to the database, resulting in improved response times of the application.
Unlike the first-level cache, the second-level cache is associated with the session factory (or entity manager factory in JPA terms), so its contents are shared across transactions and concurrent sessions. Naturally, if a cached entity gets modified, the corresponding cache entry must be updated (or purged from the cache), too. As long as the data changes are done through Hibernate ORM, this is nothing to worry about: the ORM will update the cache automatically.
Things get tricky, though, when bypassing the application, e.g. when modifying records directly in the database. Hibernate ORM then has no way of knowing that the cached data has become stale, and it's necessary to invalidate the affected items explicitly. A common way for doing so is to foresee some admin functionality that allows to clear an application's caches. For this to work, it's vital to not forget about calling that invalidation functionality, or the application will keep working with outdated cached data.
In the following we're going to explore an alternative approach for cache invalidation, which works in a reliable and fully automated way: by employing Debezium and its change data capture (CDC) capabilities, you can track data changes in the database itself and react to any applied change. This allows to invalidate affected cache entries in near-realtime, without the risk of stale data due to missed changes. If an entry has been evicted from the cache, Hibernate ORM will load the latest version of the entity from the database the next time is requested.