Debezium Blog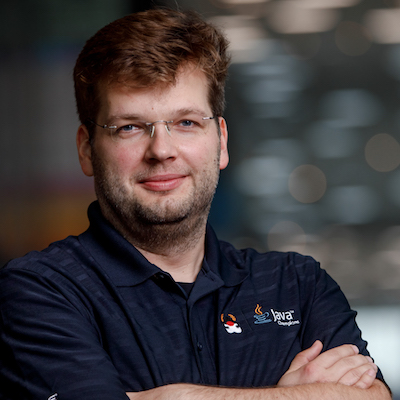 The Debezium team is back from summer holidays and we're happy to announce the release of Debezium 0.8.2!
This is a bugfix release to the current stable release line of Debezium, 0.8.x, while the work on Debezium 0.9 is continuing.
Note: By accident the version of the release artifacts is 0.8.2 instead of 0.8.2.Final. This is not in line with our recently established convention of always letting release versions end with qualifiers such as Alpha1, Beta1, CR1 or Final. The next version in the 0.8 line will be 0.8.3.Final and we'll improve our release pipeline to make sure that this situation doesn't occur again.
The 0.8.2 release contains 10 fixes overall, most of them dealing with issues related to DDL parsing as done by the Debezium MySQL connector. For instance, implicit non-nullable primary key columns will be handled correctly now using the new Antlr-based DDL parser (DBZ-860). Also the MongoDB connector saw a bug fix (DBZ-838): initial snapshots will be interrupted now if the connector is requested to stop (e.g. when shutting down Kafka Connect). More a useful improvement rather than a bug fix is the Postgres connector's capability to add the table, schema and database names to the source block of emitted CDC events (DBZ-866).