Debezium Blog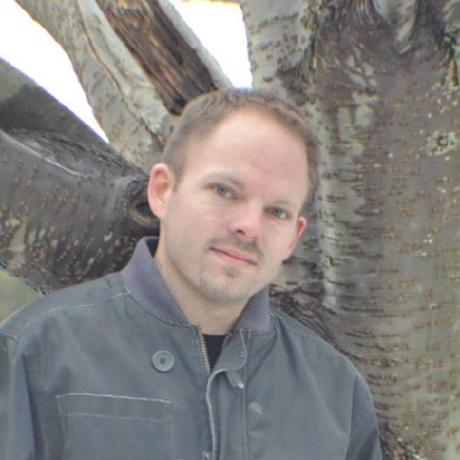 It has been nearly two weeks since our last preview release of the Debezium 2.4 series, and I am thrilled to announcement the next installation of that series, Debezium 2.4.0.Beta2.
While typically beta releases focus on stability and bugs, this release includes quite a number of noteworthy improves and new features including a new ingestion method for Oracle using OpenLogReplicator, a new single message transform to handle timezone conversions, custom authentication support for MongoDB, configurable order for the MongoDB aggregation pipeline, and lastly support for MongoDB 7.
Let's take a few moments and dive into all these new features, improvements, and changes in more detail.