Debezium Blog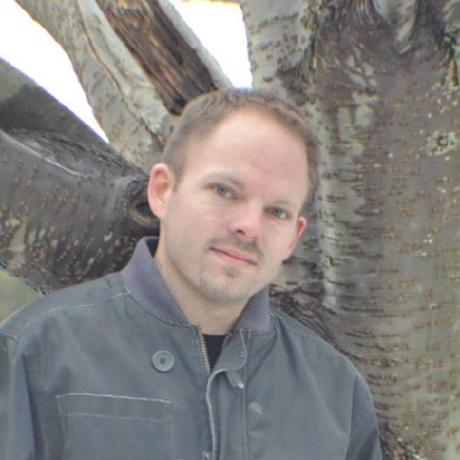 It's my pleasure to announce the second release of the Debezium 1.8 series, 1.8.0.Alpha2!
With the holiday season just around the corner, the team's release schedule remains steadfast. While Debezium 1.8.0.Alpha2 delivers quite a lot of bugfixes and minor changes, there are a few notable changes:
MySQL support for heartbeat action queries

Configurable transaction topic name
In addition, the latest 1.2 tag of the debezium/tooling image is available. The newest version includes all the latest tools, including kcctl, a super simple, cuddly CLI for Apache Kafka Connect.