Debezium Blog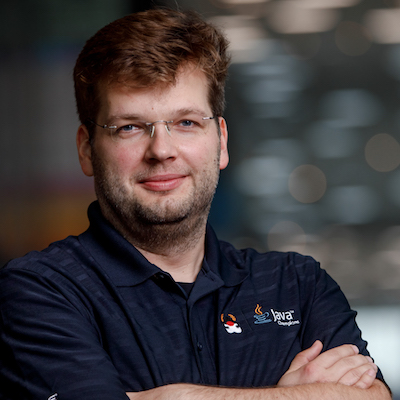 It's my pleasure to announce the release of Debezium 0.9.0.Alpha2!
While the work on the connectors for SQL Server and Oracle continues, we decided to do another Alpha release, as lots of fixes and new features - many of them contributed by community members - have piled up, which we wanted to get into your hands as quickly as possible.
This release supports Apache Kafka 2.0, comes with support for Postgres' HSTORE column type, allows to rename and filter fields from change data messages for MongoDB and contains multiple bug fixes and performance improvements. Overall, this release contains 55 fixes (note that a few of these have been merged back to 0.8.x and are contained in earlier 0.8 releases, too).
A big "Thank You" is in order to community members Andrey Pustovetov, Artiship Artiship, Cliff Wheadon, Deepak Barr, Ian Axelrod, Liu Hanlin, Maciej Bryński, Ori Popowski, Peng Lyu, Philip Sanetra, Sagar Rao and Syed Muhammad Sufyian for their contributions to this release. We salute you!