Debezium Blog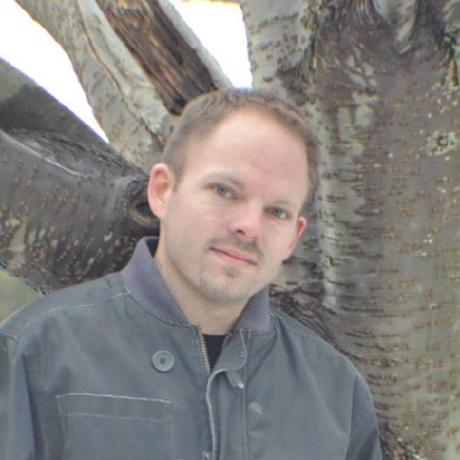 The Debezium team is excited to announce the first release candidate of Deebzium 2.2, Debezium 2.2.0.CR1.
This release primarily focuses on stability improvements and bug fixes; however, there are a number of new features and breaking changes. In this release, Debezium migrated to Quarkus 3.0.0.Final, there are performance improvements to Debezium Server Pulsar sink, Jolokia can be enabled inside Debezium's Kafka Connect container image, incubating support for incremental snapshots on MongoDB multi-replica and sharded clusters, and the deprecation usage of Docker Hub for images.
Let's take a moment and dive into several of these and what it means moving forward!