Debezium Blog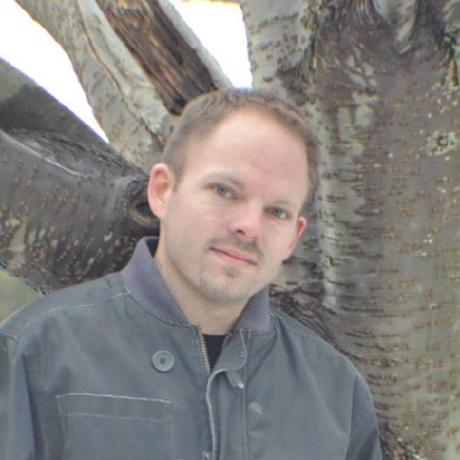 I am thrilled to share that Debezium 2.0.0.Alpha2 has been released!
This release is packed with tons of bugfixes and improvements, 110 issues resolved in total. Just, WOW!
A few noteworthy changes include incremental snapshots gaining support for regular expressions and a new stop signal. We also did some housekeeping and removed a number of deprecated configuration options and as well as the legacy MongoDB oplog implementation.
Lets take a look at these in closer detail.