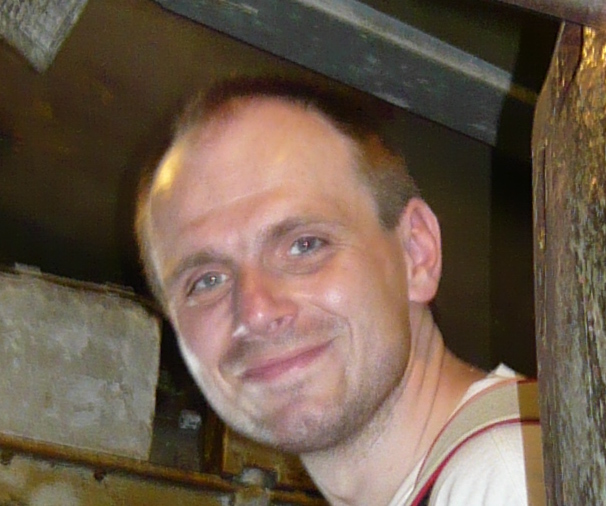 It's not Christmas yet, but we already got a present for you: Debezium 0.7.0 is here, full of new features as well as many bug fixes! A big thank you goes out to all the community members who contributed to this release. It is very encouraging for us to see not only more and more issues and feature requests being reported, but also pull requests coming in.
Note that this release comes with a small number of changes to the default mappings for some data types. We try to avoid this sort of changes as far as possible, but in some cases it is required, e.g. if the previous mapping could have caused potential value losses. Please see below for the details and also make sure to check out the full change log which describes these changes in detail.
Now let's take a closer look at some of new features.
Based on Apache Kafka 1.0
A few weeks ago the Apache Kafka team has released version 1.0.0. This was an important milestone for the Kafka community, and we now can happily declare that Debezium is built against and runs on that Apache Kafka version. Our Docker images were also promoted to contain Apache Kafka and Kafka Connect 1.0.0.
What's next?
The Debezium 0.7.1 release is planned to be out roughly two weeks after Christmas.
It will contain a new SMT that will unwind MongoDB change events into a regular JSON consumable by sink connectors.
A big overhaul of GEOMETRY types is in progress. When completed, all GEOMETRY types will be supported by both MySQL and PostgreSQL connectors and they will be available in standard WKB format for easy consumption by polyglot clients.
There is ongoing work for the MySQL connector to allow dynamic update of table.whitelist option. This will allow the user to re-configure the set of tables captured without need to re-create connector.
If you'd like to contribute, please let us know. We're happy about any help and will work with you to get you started quickly. Check out the details below on how to get in touch.
---
About Debezium
Debezium is an open source distributed platform that turns your existing databases into event streams, so applications can see and respond almost instantly to each committed row-level change in the databases. Debezium is built on top of Kafka and provides Kafka Connect compatible connectors that monitor specific database management systems. Debezium records the history of data changes in Kafka logs, so your application can be stopped and restarted at any time and can easily consume all of the events it missed while it was not running, ensuring that all events are processed correctly and completely. Debezium is open source under the Apache License, Version 2.0.
Get involved
We hope you find Debezium interesting and useful, and want to give it a try. Follow us on Twitter @debezium, chat with us on Zulip, or join our mailing list to talk with the community. All of the code is open source on GitHub, so build the code locally and help us improve ours existing connectors and add even more connectors. If you find problems or have ideas how we can improve Debezium, please let us know or log an issue.