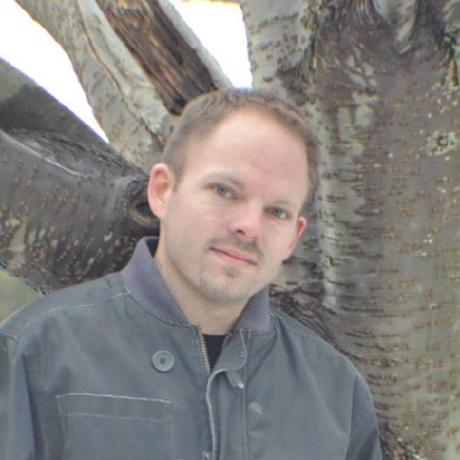 I'm excited to announce the release of Debezium 1.3.0.Alpha1!
This initial pass in the 1.3 release line provides a number of useful new features:
A new Debezium Server sink adapter for Azure Event Hubs

A new SQL Server connector snapshot mode, initial_only

Additional connection timeout options for the MongoDB Connector
Overall, the community fixed not less than 31 issues for this release. Let's take a closer look at some of them in the remainder of this post.
Azure Event Hubs sink adapter
Debezium's standalone server is one of the newest features in the Debezium ecosystem. The standalone server provides a ready-to-use application that can stream change events from a source database to a variety of messaging infrastructures.
Driven by the community, the Debezium Server now supports Azure Event Hubs (DBZ-2282). This now enables the Debezium Server to stream change events to Amazon Kinesis, Apache Pulsar, Google Cloud Pub/Sub, and Azure Event Hubs.
Additional MongoDB connection options
The Debezium MongoDB connector has traditionally used the driver default connection options and timeouts. There are use cases where customization of these defaults are necessary to support latency or performance concerns in your deployment.
There additional configuration options are now available for MongoDB:
mongodb.connect.timeout.ms
The number of milliseconds the driver waits for a new conneciton before the attempt is aborted.
Defaults to 10000.
mongodb.server.selection.timeout.ms
The number of milliseconds the driver will wait to select a server before it times out, throwing an error.
Defaults to 30000.
mongodb.socket.timeout.ms
The number of milliseconds the driver waits before a send/receive on the socket may timeout.
A value of 0 disables this behavior. Defaults to 0.
Other Features
---
About Debezium
Debezium is an open source distributed platform that turns your existing databases into event streams, so applications can see and respond almost instantly to each committed row-level change in the databases. Debezium is built on top of Kafka and provides Kafka Connect compatible connectors that monitor specific database management systems. Debezium records the history of data changes in Kafka logs, so your application can be stopped and restarted at any time and can easily consume all of the events it missed while it was not running, ensuring that all events are processed correctly and completely. Debezium is open source under the Apache License, Version 2.0.
Get involved
We hope you find Debezium interesting and useful, and want to give it a try. Follow us on Twitter @debezium, chat with us on Zulip, or join our mailing list to talk with the community. All of the code is open source on GitHub, so build the code locally and help us improve ours existing connectors and add even more connectors. If you find problems or have ideas how we can improve Debezium, please let us know or log an issue.