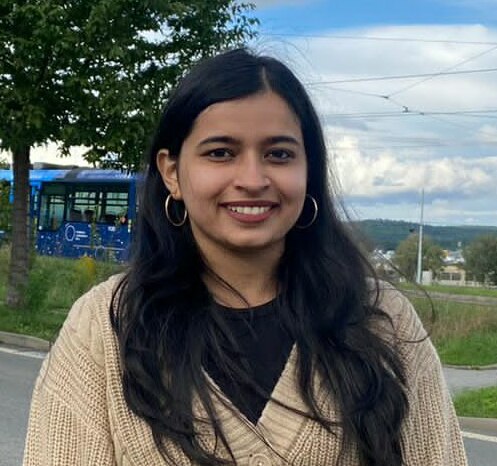 Hello everyone, my name is Anisha Mohanty and I recently joined Red Hat and the Debezium team.
I started my journey with Red Hat in April 2020 after completing my graduation. I was introduced to open source in my early college days, but I wasn't aware of how organizations work and wanted to get the essence of open source ethics and values. That is something that I am fascinated to learn as I joined Red Hat.
My work started under the Data Virtualization team with Teiid and then under the GRAPHQLCRUD project which is a standard for a generic query interface on top of GraphQL. The project has started well and is in great shape right now. We have successfully added CRUD capabilities, paging, and filtering specifications.
Coming to Debezium, I first heard about it as some DV members started contributing here, well back then it was a completely new thing for me. I started exploring more, and it was not long when I had my first interaction with Gunnar and Jiri. With a warm welcome and great team here, I am really excited to work with the Debezium Community.
Can't wait to learn and explore awesome things. Happy to get started here!
---
About Debezium
Debezium is an open source distributed platform that turns your existing databases into event streams, so applications can see and respond almost instantly to each committed row-level change in the databases. Debezium is built on top of Kafka and provides Kafka Connect compatible connectors that monitor specific database management systems. Debezium records the history of data changes in Kafka logs, so your application can be stopped and restarted at any time and can easily consume all of the events it missed while it was not running, ensuring that all events are processed correctly and completely. Debezium is open source under the Apache License, Version 2.0.
Get involved
We hope you find Debezium interesting and useful, and want to give it a try. Follow us on Twitter @debezium, chat with us on Zulip, or join our mailing list to talk with the community. All of the code is open source on GitHub, so build the code locally and help us improve ours existing connectors and add even more connectors. If you find problems or have ideas how we can improve Debezium, please let us know or log an issue.