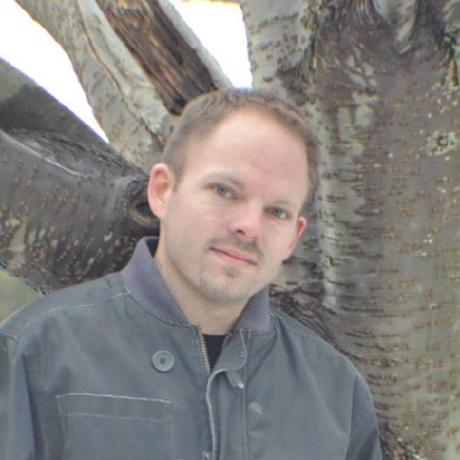 I'm excited to announce the release of Debezium 1.9.1.Final!
This release primarily focuses on bugfixes and stability concerns after the 1.9.0.Final release.
Overview
One of the more critical changes addresses a problem with the Oracle connector when stopping and restarting the connector. More specifically, the last committed transaction's events would be re-emitted upon restart and should not have been (DBZ-4936).
A second critical problem was that incremental snapshots were not working correctly for MongoDB. When an incremental snapshot signal was sent, a JSON parsing error was raised and should not have been (DBZ-5015).
We strongly recommend upgrading to 1.9.1.Final to avoid these issues as well as the other bugfixes that were included as a part of this release.
Overall, 29 issues were fixed in this release. Please refer to the release notes to learn more about all fixed bugs, update procedures, etc.
Outlook
The Debezium 1.9 release stream will remain the current long-running version for the next five months. During this time, we will continue to evaluate user reports and do micro-releases to address bugs and regressions.
Also in the coming week, expect to hear updates about Debezium's roadmap as well as a clear plan on Debezium 2.0, it's preview releases and what lies ahead for the future. We have a lot in store to share, so be sure to stay tuned!
---
About Debezium
Debezium is an open source distributed platform that turns your existing databases into event streams, so applications can see and respond almost instantly to each committed row-level change in the databases. Debezium is built on top of Kafka and provides Kafka Connect compatible connectors that monitor specific database management systems. Debezium records the history of data changes in Kafka logs, so your application can be stopped and restarted at any time and can easily consume all of the events it missed while it was not running, ensuring that all events are processed correctly and completely. Debezium is open source under the Apache License, Version 2.0.
Get involved
We hope you find Debezium interesting and useful, and want to give it a try. Follow us on Twitter @debezium, chat with us on Zulip, or join our mailing list to talk with the community. All of the code is open source on GitHub, so build the code locally and help us improve ours existing connectors and add even more connectors. If you find problems or have ideas how we can improve Debezium, please let us know or log an issue.