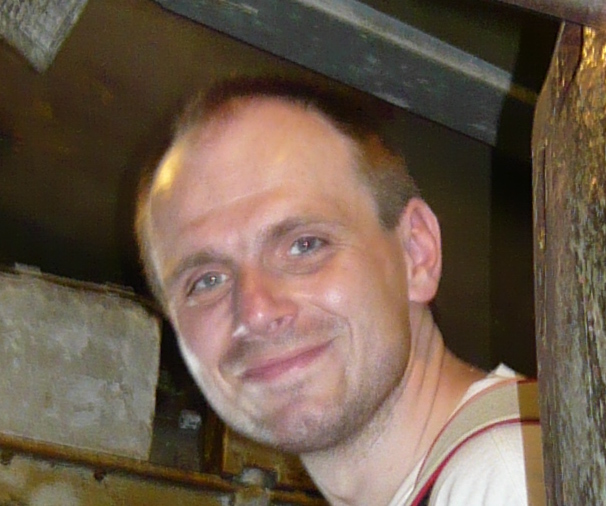 As you are probably well aware, Gunnar Morling has stepped down from his position as Debezium project lead and is now pursuing new exciting adventures. It is sad, but every cloud has a silver lining!
What can it be? We (the Debezium team and Red Hat) are hiring! Are you a community contributor? Do you have any pull requests under your belt? Are you a happy Debezium user and eager to do more, or are you a seasoned Java developer looking for work in an exciting and inclusive open-source environment?
If any of that describes you, don't hesitate to contact me (Jiri Pechanec <jpechane@redhat.com>) via email or our Zulip chat. I cannot promise you will be selected, but I can promise an open and fair process.
The following are a guideline, things we'd love to see but aren't all required. If there are specific expectations, those are indicated inline.
Multiple years of Java development experience

Enterprise Java is not required but the knowledge of integration patterns like message bus (JMS), routing, etc. is welcome

Kafka or Kafka Connect experience is welcome

At least user knowledge of some of the databases supported by Debezium is preferred

Basic database concepts like transactions (ACID), and transaction logs are expected

Open-source contributions are a plus

Debezium contributions are a huge plus
We can promise engaging and interesting work, an excellent and inclusive team that treats everyone with respect, and a wonderful community that is vibrant and growing daily.
Don't be shy, and don't underestimate yourself. We would rather speak to more people than miss you!
---
About Debezium
Debezium is an open source distributed platform that turns your existing databases into event streams, so applications can see and respond almost instantly to each committed row-level change in the databases. Debezium is built on top of Kafka and provides Kafka Connect compatible connectors that monitor specific database management systems. Debezium records the history of data changes in Kafka logs, so your application can be stopped and restarted at any time and can easily consume all of the events it missed while it was not running, ensuring that all events are processed correctly and completely. Debezium is open source under the Apache License, Version 2.0.
Get involved
We hope you find Debezium interesting and useful, and want to give it a try. Follow us on Twitter @debezium, chat with us on Zulip, or join our mailing list to talk with the community. All of the code is open source on GitHub, so build the code locally and help us improve ours existing connectors and add even more connectors. If you find problems or have ideas how we can improve Debezium, please let us know or log an issue.