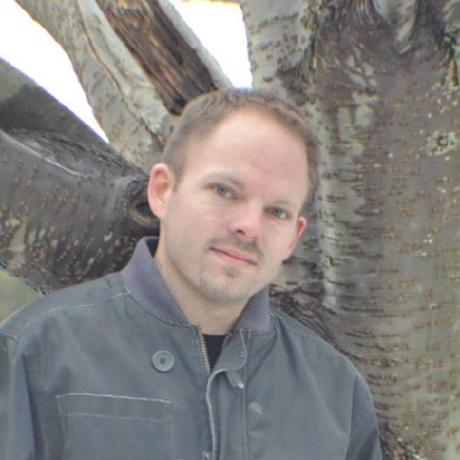 It is my pleasure to announce the immediate release of Debezium 2.3.2.Final.
This release includes several bug fixes to address regressions, stability, documentation updates. If you are currently looking to upgrade to the Debezium 2.3.x release stream, we highly recommend you consider using this release. Let's take a quick look into the regressions and bug fixes.
SQL Server refuses to start
If you have recently tried to upgrade to Debezium 2.3.1.Final, you may have found when using the SQL Server connector that you received an unusual error when starting the connector which said, "Configuration query.fetch.size is defined twice."
Unfortunately, this error was not intended and there is no workaround to remedy the issue. Thankfully, Debezium 2.3.2.Final is here to the recue; this release addresses this regression, allowing SQL Server connectors to start once again. If you are looking to upgrade, and you rely on the SQL Server connector, we strongly recommend that you avoid the 2.3.1.Final build and instead move directly to 2.3.2.Final.
Oracle default fetch size changed
Debezium uses JDBC in order to communicate with the Oracle database. The Debezium for Oracle connector relies on two configuration properties, snapshot.fetch.size and query.fetch.size to control how much data is returned for a query on each database "fetch" call.
When these properties are configured too low, this can cause Debezium to perform more network round trips to the database to read data and that network latency can add up, particularly when working with large result sets. When these properties are configured too high, this can cause Debezium to consume more memory, but reduces the network latency incurred for the fetch round trips to the database. Ultimately, it's important to strike a good balance based both on the what your ideal data size may be but also based on the memory and hardware constraints of your environment.
While discussing performance with one community member, we concluded that adjusting these values from their default of 2000 to 10000 increased the connector's throughput quite substantially for their environment. So in this release, we felt it made logical sense to consider increasing the default to 10000 to provide a better out-of-the-box experience for Oracle connector users.
Now, these configuration properties are performance tuning knobs, and unfortunately there isn't a guarantee that what works well for some environments is going to necessarily be universally good. Please take note of this change and if you experience any issues, you can always set the snapshot.fetch.size and query.fetch.size properties in your connector configuration, even setting them back to their previous default of 2000 if necessary.
Outlook and what's next?
A great deal of work has already gone into the new preview release of Debezium 2.4. We plan to do the next Alpha2 build in the middle of next week, which will include a plethora of new features and improvements. There is still time to share your feedback and suggestions if there are things you'd like to see in 2.4, so take a look at our road map and reach out on the mailing list or our chat.
Finally, Debezium 2.3 will continue to receive maintenance updates. We'll likely release 2.3.3.Final later in the month barring the community feedback on regressions and bug fixes.
---
About Debezium
Debezium is an open source distributed platform that turns your existing databases into event streams, so applications can see and respond almost instantly to each committed row-level change in the databases. Debezium is built on top of Kafka and provides Kafka Connect compatible connectors that monitor specific database management systems. Debezium records the history of data changes in Kafka logs, so your application can be stopped and restarted at any time and can easily consume all of the events it missed while it was not running, ensuring that all events are processed correctly and completely. Debezium is open source under the Apache License, Version 2.0.
Get involved
We hope you find Debezium interesting and useful, and want to give it a try. Follow us on Twitter @debezium, chat with us on Zulip, or join our mailing list to talk with the community. All of the code is open source on GitHub, so build the code locally and help us improve ours existing connectors and add even more connectors. If you find problems or have ideas how we can improve Debezium, please let us know or log an issue.