Debezium Blog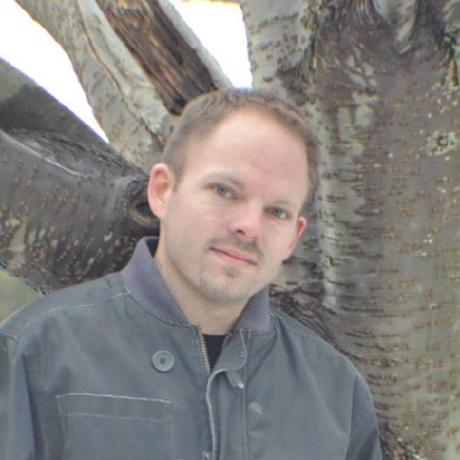 I am happy to announce the release of Debezium 1.9.0.Beta1!
This release includes many new features for Debezium Server, including Knative Eventing support and offset storage management with the Redis sink, multi-partitioned scaling for the SQL Server connector, and various of bugfixes and improvements. Overall, 56 issues have been fixed for this release.
Let's take a closer look at a couple of them.